CLIENTS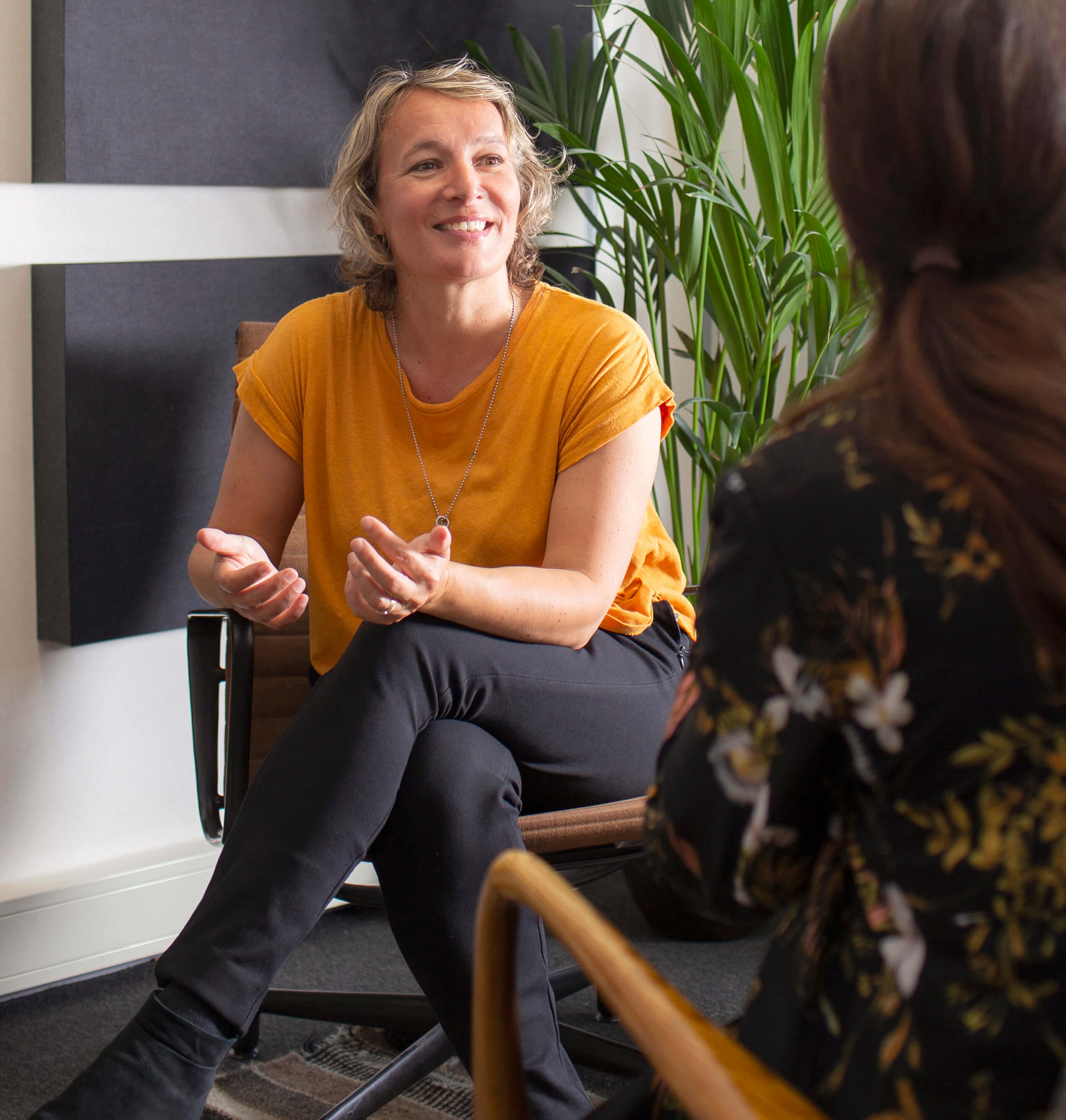 I love the complexity of large companies in general and the dynamics of organisations in FMCG, Food and Retail particularly.
After all, I believe that sparkling people make organisations shine. That is why I am passionate about developing people and to enable them to unlock their full potential and increase their value to teams and organisations.
See below the clients I work(ed) for and some of their quotes:
"Esther is really good in making that first connection personally and makes all the process of the workshops and the coachings to run smooth", Data Engineer Risk Services ING.
"Esther is iemand die op een hele concrete manier beter inzicht geeft in waarom je de dingen doet zoals je ze doet en handvaten geeft om daar effectiever mee om te gaan. Snapt het spanningsveld van een adviserende rol in organisatie heel goed". Senior Business Controller HEMA.
"Esther's approach is very personal and tailor made and she is a pleasure to work with, also because of her own corporate background". Finance Manager Heineken.
"There was an immediate click with Esther, our contact went straight into reflection and introspection quite deep. This made me look forward to the rest of the program", Supermarket manager Ahold Delhaize.
"Esther is iemand met veel vak inhoudelijke kennis die goed bepaalde emoties/gevoelens weet te doorgronden zonder dat dit als 'zweverig' ervaren wordt", Scientist Fermentation & Yeast Heineken
Individual coaching 

Taking part in the coach-pool  
 & Team training 
Yearly professional development program 
Developed and executed 
a Leadership Program
for 22 Hostel Managers
Individual coaching
Individual -  & Team coaching
Developing & executing a Leadership program
&  company wide Training program
Individual coaching & Team coaching
Individual coaching
Team coaching  & Talent-
& Leadership programs
Individual coaching &

Individual coaching