ABOUT ME
I strongly believe we are all meant to shine*.
During my Bachelor 'Hotel Management' in Maastricht, I discovered it was not only hospitality, but actually the 'people side' I was most interested in. So I continued with a Masters in Social Sciences and started my career in the field of HR, in the Hospitality industry though. Afterwards, I did several HR jobs, mostly at Heineken. What I loved most, was managing the (three) Talent Programs of Heineken in the Netherlands. There I felt a strong desire to further develop myself in this field, so I followed post-graduate education and started my own business in coaching & training in 2014.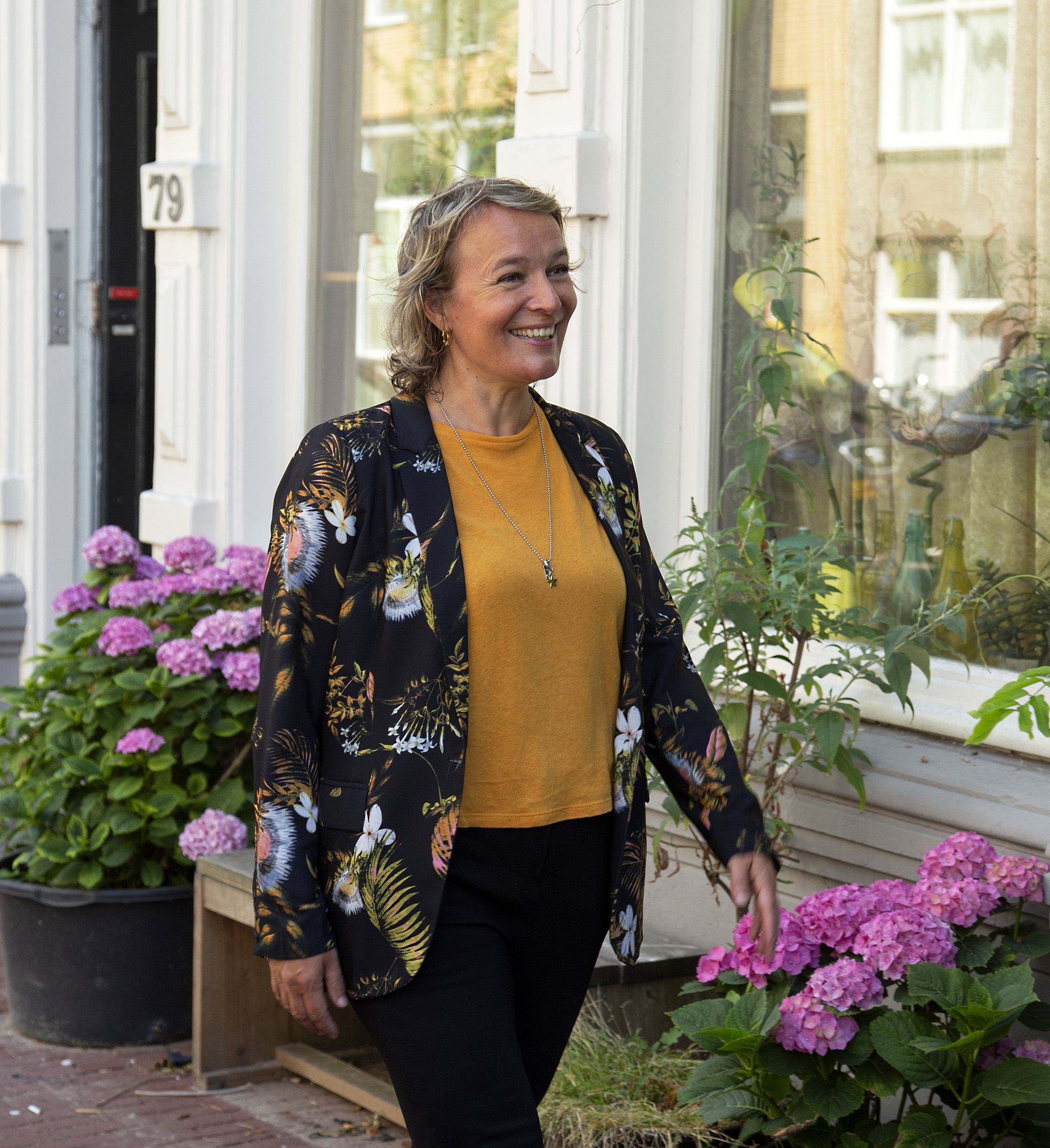 I love the complexity of large companies in general and the dynamics of organisations in FMCG, Food, Hospitality and Retail particularly. After all, I believe that sparkling people make organisations shine. That is why I am passionate about developing people to become the best version of themselves and increase their value for the company. Every person is unique and wants be of value.
In my vision being close to yourself and building resilience are the main ingredients to be able to sparkle and shine. Also the experiences that we face in life, carry a lot of wisdom in itself. This translates into your intuition, your 'inner voice'.
With my pragmatic and enthusiastic, yet profound approach, I inspire people to utilize their talents and listen to their inner voice consciously, in order to live their full potential and fulfill their goals and dreams in life.
I'm an experienced and certified coach. Besides my solid experience, I rely on my extensive education in coaching & training. In addition, life has been quite a rollercoaster for me in the past ten years, for several reasons. These life lessons have shaped me who I am now and helped me in following my heart and intuition. 
For more information about my background, click here to see my LinkedIn profile
*this quote is from Marianne Williamson, as part of a beautiful message,  you can read if you click here. The story goes that Nelson Mandela quoted this message in his inauguration speech in 1994.